Belmont Carson Petroleum Smartphone App
Convenient ordering from anywhere at any time!
Our custom app is a great way to avoid waiting on hold. You can now easily place your fuel order conveniently at any time from your smartphone.
Please click on your device type below to download our free app!
Get the App Advantage!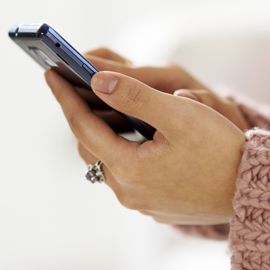 Download our free app
Order 24/7 from our smartphone app, the easiest way to order on the go.
Downloads