Budget Plans Overview
Please enjoy our in-house produced video highlighting our budget plans.
Television Promo Spot
We are proud to present our in-house produced television promotional advert.
Meet the owners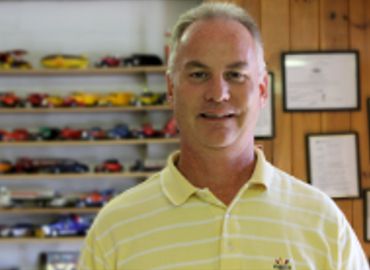 J. Douglas Cash
Doug Cash is a life-long resident of the Ohio Valley, a graduate of Bridgeport High School & Ohio University. Doug was employed in the banking industry for a number of years.
In 1998 Doug began Belmont Petroleum Corp.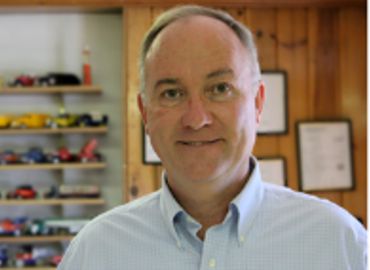 Kevin Duffin
Kevin Duffin was teaching for many years at the secondary level until he purchased Frank M. Powell Inc as well as Carson Petroleum Company.